There was no way to resist a third call of the Kalahari … Consequently, during 2019, another long travel brought me back to the magic red sand dunes of this extraordinary place. The images taken on this new trip enriched my already existing photo material and the updated Kalahari gallery can be viewed … here.
Please have a look on the PDF of my photo story on the

Kalahari PDF.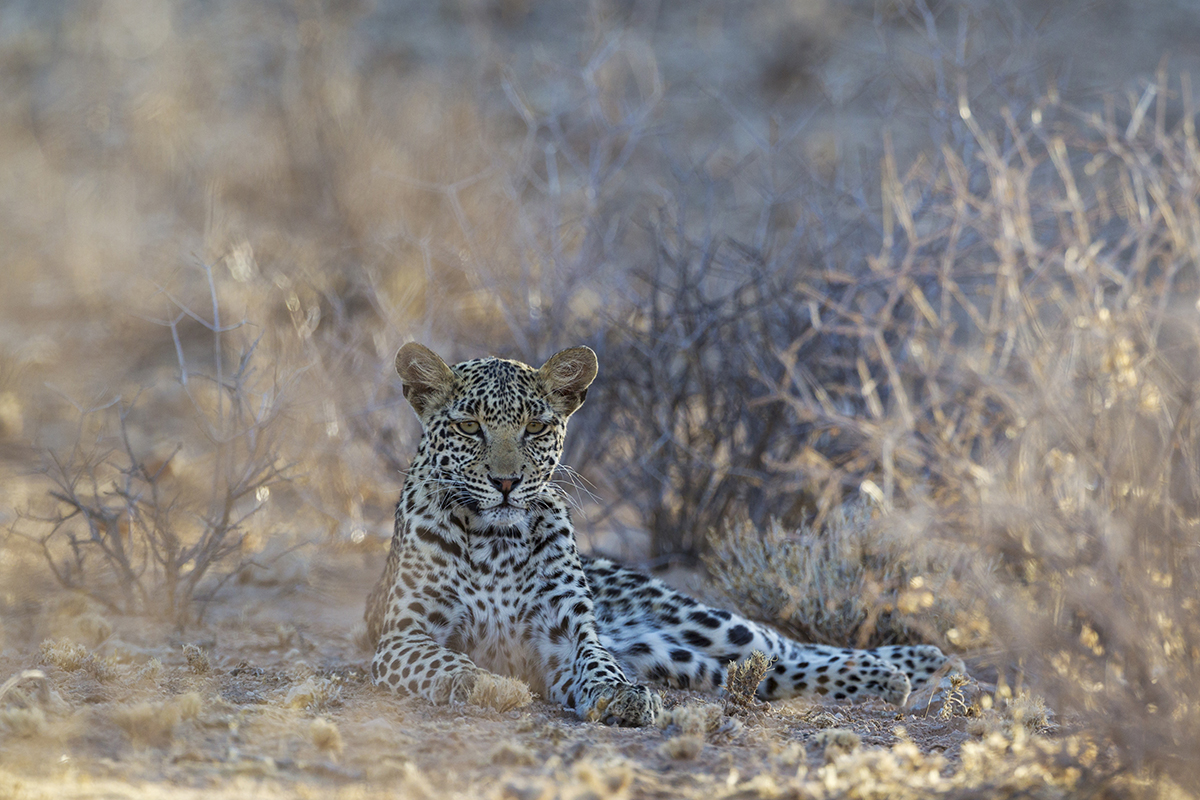 ---
After my first photo travel to Havana some years ago, I knew that it was only a question of time for me to return and explore the whole country. Early in 2020 the moment arrived and during a six-week road trip I visited the most remote corners of this tropical island with its remarkable people. This link takes you to the rearranged image gallery on Cuba.
The complete PDF on my recently published photo story on Cuba is accessible here

PDF.
2020 was also the start of a new adventure, namely drone photography. A fascinating world opened up to me and I believe it will be my dominant photo activity in the coming years. Images in this newly created web gallery currently are limited to Spain, but subjects certainly will broaden up in the future. You can view some of the results on this link.