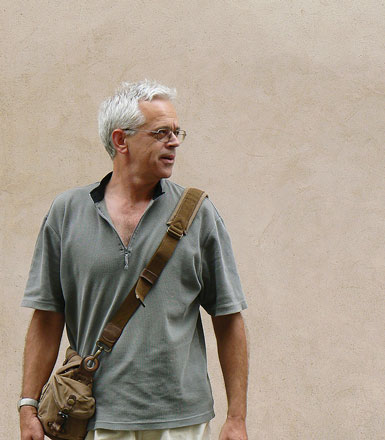 Someone wrote "You can take the man out of Africa, but you can't take Africa out of the man".
This is exactly what happened to Thomas when he travelled for the first time to Africa in 1985. Two years later he swapped his career in the tourism industry of Europe for the endless African savannahs. Photography was a path that not only allowed him to follow that dream, but also offered the independence to explore the great continent – and make ends meet. Today, his work has taken him to the far-flung corners of Africa. The most memorable and rewarding of these being Namibia, with its rural and urban landscapes, its extraordinary wildlife, and its remarkable people.
Whilst his love affair with Africa is constantly being rekindled, other new photo destinations have been added in more recent years, including southern Morocco, Southwest USA, Cuba's capital Havana, and Spain, with emphasis on its southernmost province Andalusia. The photo collection of this vibrant area with not only its colourful rural terrain, but also its urban and human photo subjects, has become an inspiring focal point, indeed rivalling the Namibian collection in so far as size and image variety.