News
Early September 2014. Maun. Botswana. The first two well in advance pre-booked helicopter flights into the Okavango Delta have been sensational. The decision to go for another two flights was an easy one and after eight hours altogether over the Okavango Delta, 5000 images have been taken. Chris from Helicopter Horizons (www.helicopterhorizons.com) was the perfect pilot for a demanding photographer.
Please view a selection of images on this link.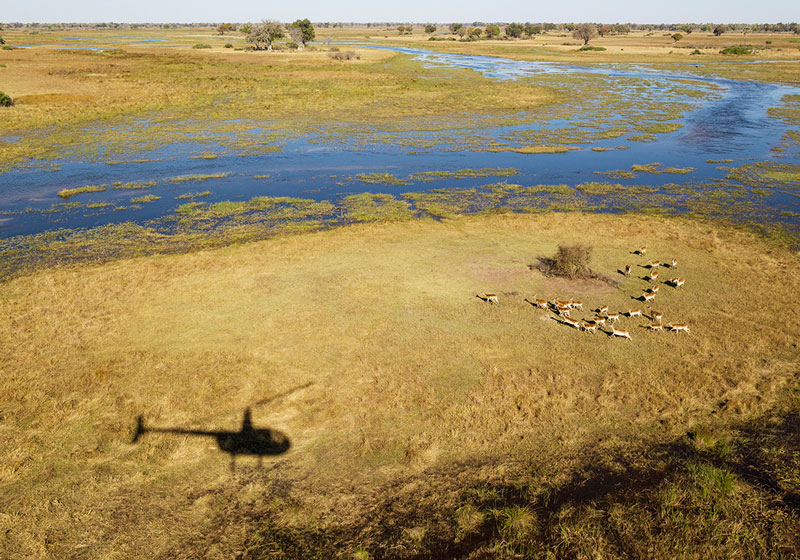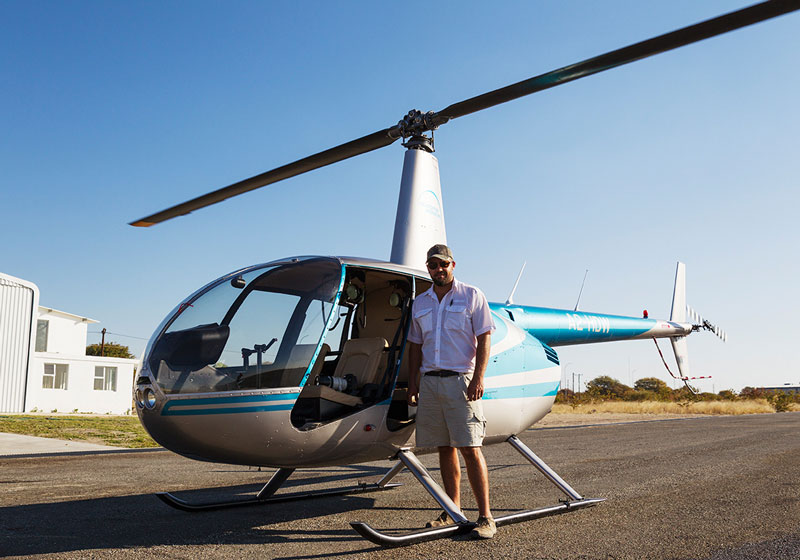 Río Tinto and the King of Hams: Keeping up with photo travels in Andalusia. Most recently two photo trips took me to the beautiful Sierra de Aracena in the Huelva province. On its southern flank lie eminently photogenic odd landscapes, created by the oxidized iron minerals of the Río Tinto and open-cast mineworkings, while further north, near the towns of Aracena and Jabugo, is ham country. One of the finest "jamón ibéricos" come from here, nice to be photographed, delicious when eaten.
Ask for images at This email address is being protected from spambots. You need JavaScript enabled to view it. and check this link for the Andalusia Highlights.